Download the show here
Subscribe in iTunes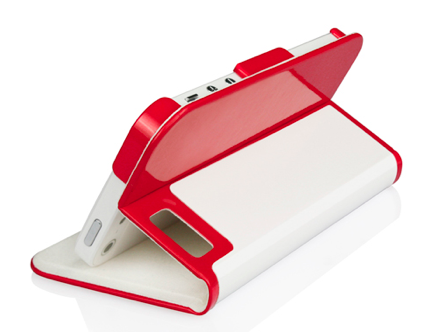 Thanks to Macally for sponsoring this episode of AppMinute.
We have listener company feedback from episode 236.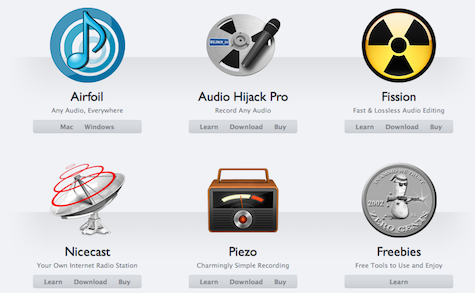 Rogue Amoeba's improved Fission 2 is our featured software. Nemo uses it every week to edit AppMinute and his other audio content.
Thanks for listening to AppMinute. Spread the word to all your AppPals.