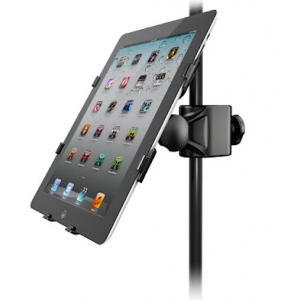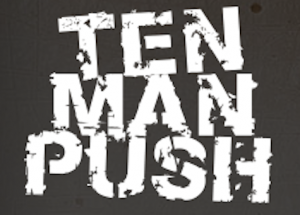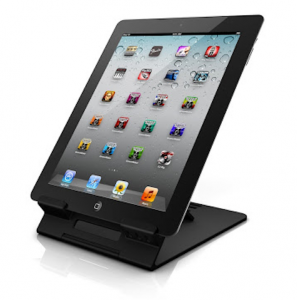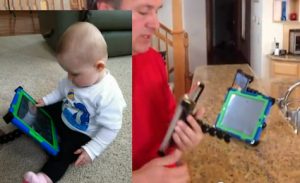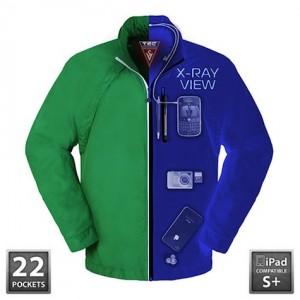 Mike Breed joins Nemo in reviewing the iKip 2, iKlip Studio for iPad Mini, Caddie Buddy iPad Tripod, and Scottevest Tropiformer Jacket.
Thanks to Lonnie Park and John West from Ten Man Push for helping review the iKlip 2 and allowing us to play some of their great music!
Link to the touching video for the Caddie Buddy.
Thanks for listening to AppMinute. Spread the word to all your AppPals.