Download the show here
Subscribe in iTunes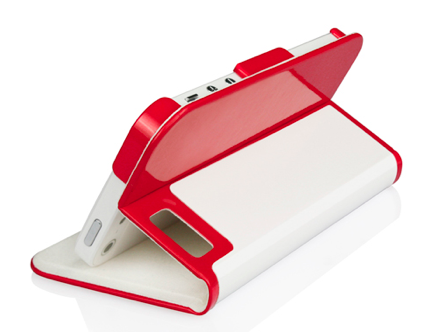 Thanks to Macally for sponsoring this episode of AppMinute.
We have listener company feedback from episode 236.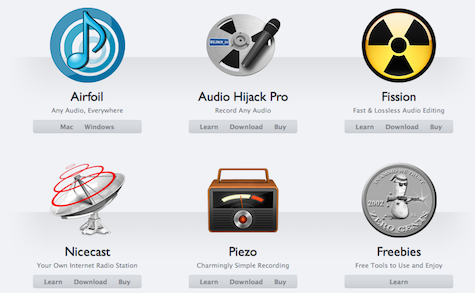 Rogue Amoeba's improved Fission 2 is our featured software. Nemo uses it every week to edit AppMinute and his other audio content.
Thanks for listening to AppMinute. Spread the word to all your AppPals.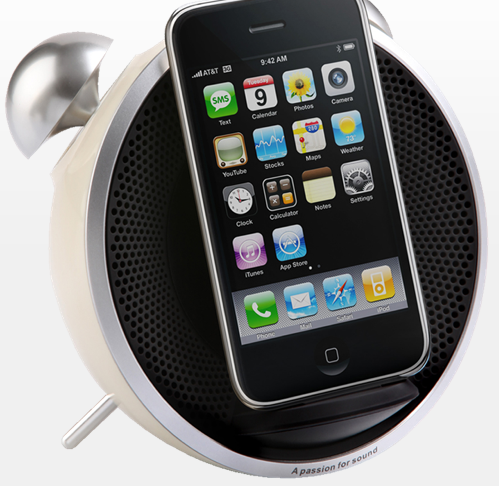 Download & Listen here
Subscribe in iTunes
Have a little extra cash to buy yourself a New Year's treat? Nemo wakes up to find Edifier's Tick Tock Dock blaring iPod tracks from his nightstand. Then he heads out into the Arizona sunshine to photograph using the versatile and quirky GorillaPod SLR-Zoom from Joby. Two must-have affordable items for the music-loving and camera-toting gadgeteer.
Our January AppMinute podcasts are sponsored by Rogue Amoeba Software. Check out Audio Hijack Pro, Fission, and their other audio software here. https://rogueamoeba.com/
GorillaPod SLR-Zoom
Joby
$28 to $50 U.S. online
Tick Tock Dock
Edifier
$62 to $80 online