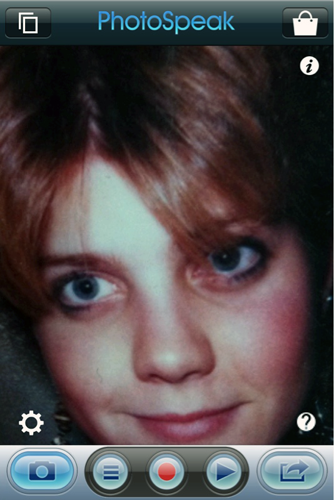 Download & Listen to the show here
Subscribe in iTunes and never miss an episode! It's FREE!
Sam Levin looks at PhotoSpeak: 3D Talking Photo. PhotoSpeak can transform any portrait photo into a moving 3D avatar that repeats your every word. You can make anyone come alive, just like the talking wall portraits in Harry Potter's Hogwarts castle.
Links:
PhotoSpeak: 3D Talking Photo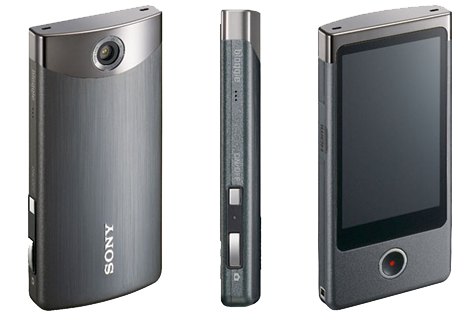 The Sony Bloggie Touch is in Sam's hands, and he has some first hand experience with the new digital camcorder. Is this a true rival to the Flip?
Listen to the show here, and subscribe for FREE in iTunes!
Links:
Sony Bloggie Touch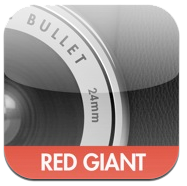 Sam checks out the iPhone app Plastic Bullet. A camera app with infinite possibilities. Now faster, higher-resolution, and with Facebook and Flickr sharing!
Develop images at maximum resolution on any device, including iPhone 4 with 5-megapixel output.
Subscribe via iTunes! It's free!!!