AppMinute #226 Polkast Update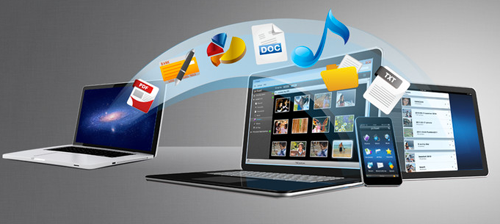 Download and listen here
Subscribe in iTunes
Hong Bui from Polkast returns with an update on his company's new persnal cloud file sharing and transfer method between your Mac and iOS devices. This is going to be a big deal for all of us. And it's free for personal use!
Note: It appears our conversation ends abruptly. We will continue in a future AppMinute.
AppMinute #213 contains our original interview.
Thanks for listening to AppMinute. Spread the word to all your AppPals.