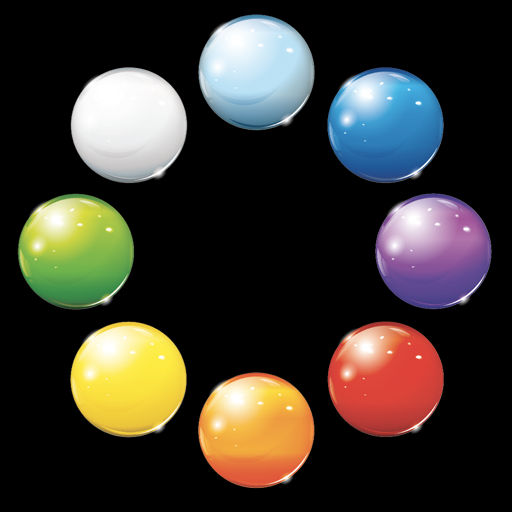 Download & Listen here
Subscribe in iTunes
Sam Levin, Vicki Stokes, and John Nemo present eight exciting interviews live from the Macworld | iWorld Expo showroom floor, in this monster 30 minute action packed super special edition of AppMinute.
Featured are: Filmic Pro, Notion Music, iFixit, Polkast, LifeProof, Nomad Brush, MicW, and Qmadix.
Don't miss a moment of our live coverage from San Francisco's Moscone West Hall.
Here are links to the companies and products: