Download and listen here
Subscribe in iTunes
Rickshaw Bagworks is a fascinating company that is worth your consideration for bags, cases, packs, and sleeves.
Nemo orders a hand made horizontal insert padded $30 iPod sleeve from Rickshaw Bagworks in San Francisco.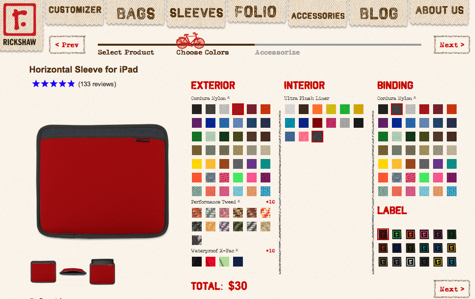 Then he praises Rickshaw's $80 iPad 2 Messenger Bag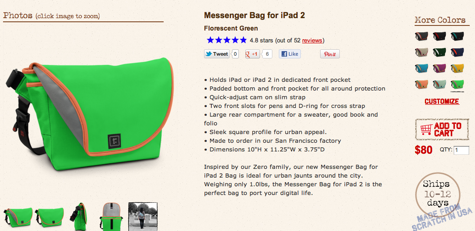 and raves about their $100 Mini Commuter Messenger Bag.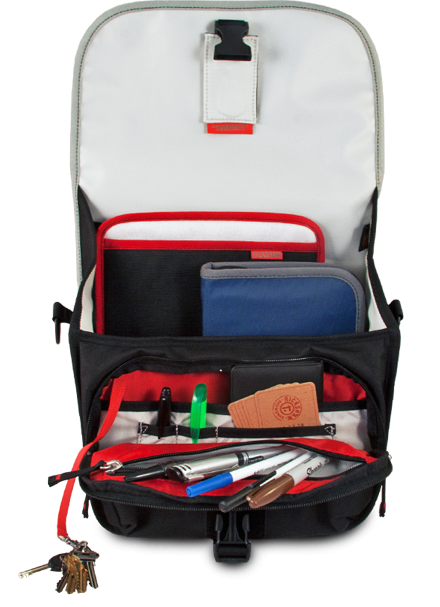 LINK TO Owen Rubin's article, with photos by Nemo.