In AppMinute #216, Nemo flies through three recommended product reviews, and sparks fly wirelessly.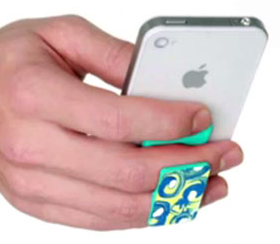 Download and listen here
Subscribe in iTunes
First comes FlyGrip, a clever and secure way to hold and use your iOS device. Then he raves about id America's Spark in-ear headphones and microphone, with very good sound quality at a real bargain price.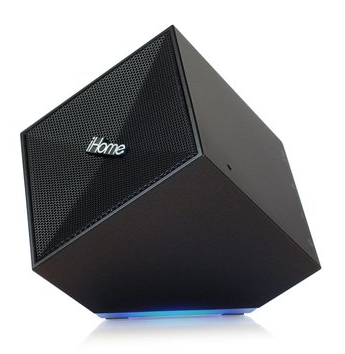 The main event is iHome Audio's new cubist iDM11 Rechargeable Portable Bluetooth Speaker with Speakerphone for iPad/ iPhone/iPod. Use it as a portable Bluetooth speaker, home speaker, party speaker, and portable speakerphone. iDM11's capabilities are extensive.
Thanks for listening to AppMinute. Please subscribe, and tell your AppPals.