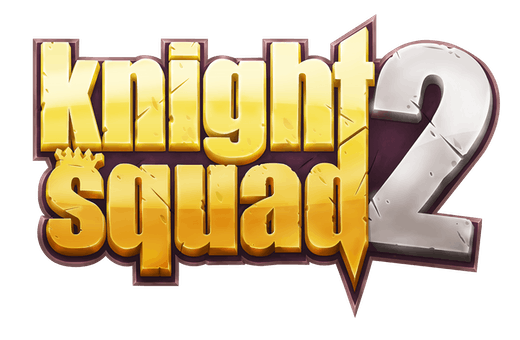 Knight Squad 2 heralds the return of a beloved multiplayer experience literally anyone can play and enjoy. This time, the cartoonish characters have even more modes to fight in and wilder weapons to fight with.
In addition, Knight Squad 2 has been updated with two new game modes. Players can use the Jail Break mode which is a squad-only mode in which both teams hold a prison cell and the Vault Raider mode where you can play in Free for All, Duos in Squads.
Knight Squad 2 is already available on Steam, Nintendo Switch and Xbox Onefor $14.99. If you need a keycode to play the full version of the game, let me know and I will forward one once it is available.