AppMinute #244 – Kensington Proximo Fob and Tag Kit – Keep, Track, and Get Back Your iPhone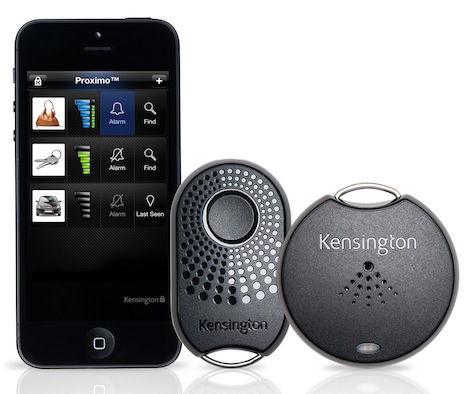 Nemo takes Proximo through its paces to find a missing iPhone and retrieve keys, laptop cases, and other personal or tech items.
Thanks for listening to AppMinute. Spread the word to all your AppPals.
See Kensington Proximo iPhone 5 app screen grabs below, plus link to additional photos, courtesy of iLounge.
Note: AppMinute will update the Kensington link as soon as Proximo becomes available on the company's web site.