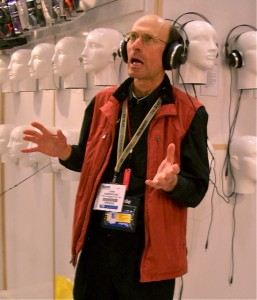 Download and listen here
Subscribe in iTunes
Nemo goes into his closet to rave about Scott Jordan's Travel Vest from SCOTTEVEST. Then he suggests you enter Scott's $10,000 travel contest. http://www.scottevest.com/contest/
How can John get so much gear into his Travel Vest? If you tag along with him at Moscone Center during the Macworld/iWorld Expo next January, you'll find out.
This podcast is sponsored by Prosoft Engineering's new DriveSlim, available for $19.99 US in the Mac AppStore.