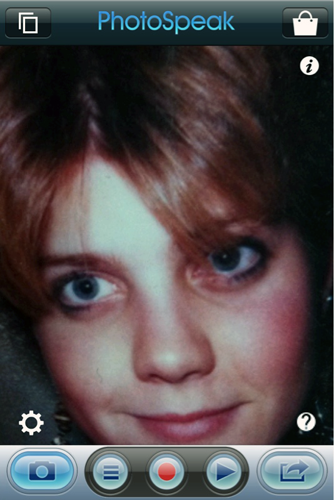 Download & Listen to the show here
Subscribe in iTunes and never miss an episode! It's FREE!
Sam Levin looks at PhotoSpeak: 3D Talking Photo. PhotoSpeak can transform any portrait photo into a moving 3D avatar that repeats your every word. You can make anyone come alive, just like the talking wall portraits in Harry Potter's Hogwarts castle.
Links:
PhotoSpeak: 3D Talking Photo