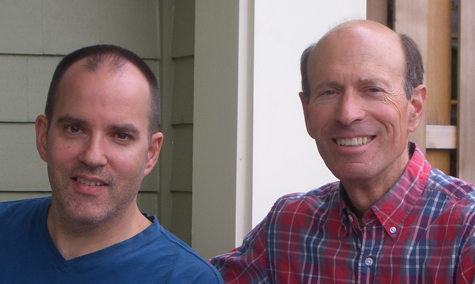 Download the show here
Subscribe in iTunes
Thanks for listening to AppMinute. Spread the word to all your AppPals.
Scott and Nemo discuss the evolution of Pocket Sized Podcast, meeting in person in Oregon for the first time ever. Nemo asks Scott his opinion of AppMinute. Don't miss a word of their lively 11-minute conversation.