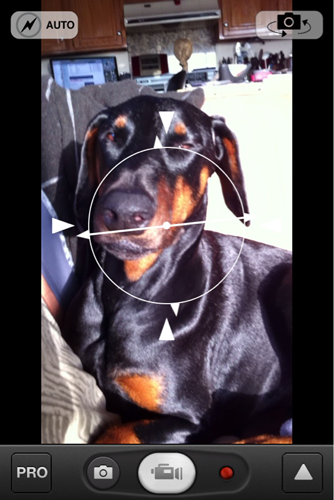 Download the show here
Subscribe in iTunes for FREE
Sam Levin looks at ProCamera from daemgen.net. Turn your iPhone into one of the most sophisticated digital cameras in the world, with features, even expensive DSLR cameras and high-end camcorders are still waiting for.
Links – AppStore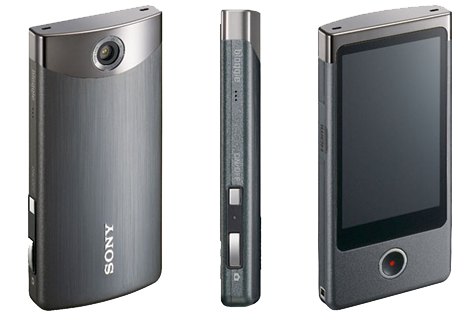 The Sony Bloggie Touch is in Sam's hands, and he has some first hand experience with the new digital camcorder. Is this a true rival to the Flip?
Listen to the show here, and subscribe for FREE in iTunes!
Links:
Sony Bloggie Touch