Download the show here
Subscribe in iTunes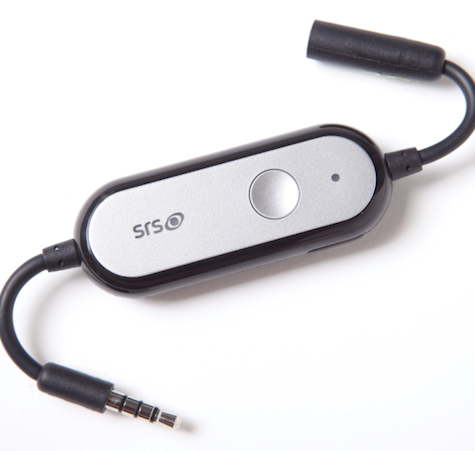 Nemo recommends SRS Labs' iWOW-U Universal Audio Enhancement Adapter for consumers who want a rich, powerful bass, and a crisp, high treble from headphones and speakers. Audiophiles will be frustrated, and will return to their customized equalization.
Thanks for listening to AppMinute. Spread the word to all your AppPals.