In AppMinute #216, Nemo flies through three recommended product reviews, and sparks fly wirelessly.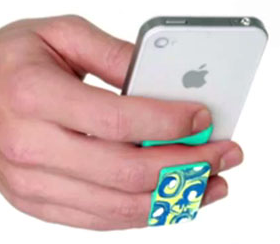 Download and listen here
Subscribe in iTunes
First comes FlyGrip, a clever and secure way to hold and use your iOS device. Then he raves about id America's Spark in-ear headphones and microphone, with very good sound quality at a real bargain price.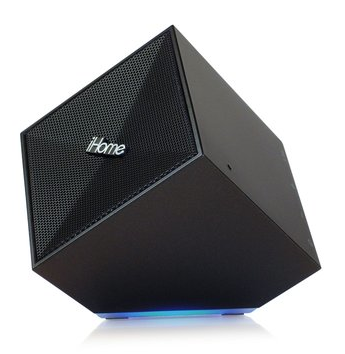 The main event is iHome Audio's new cubist iDM11 Rechargeable Portable Bluetooth Speaker with Speakerphone for iPad/ iPhone/iPod. Use it as a portable Bluetooth speaker, home speaker, party speaker, and portable speakerphone. iDM11's capabilities are extensive.
Thanks for listening to AppMinute. Please subscribe, and tell your AppPals.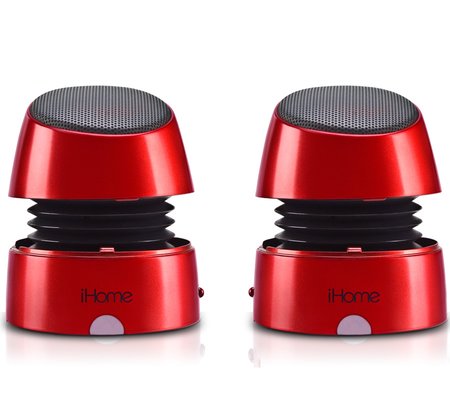 Download here to listen, and subscribe for FREE here in iTunes
Sam Levin looks at the iHome iHM79 Portable Multimedia Speakers.
The iHM79 is the perfect stereo speaker system for your iPod, iPhone, iPad, Macbook or any Laptop and MP3 player. These compact speakers attach magnetically in a capsule shape for ultimate portability, then separate and extend for surprisingly big stereo sound that must be heard to be believed.
Link:
iHome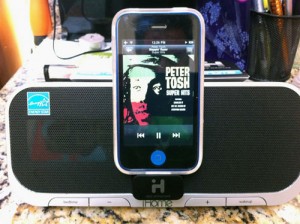 iHome's first 'app-enhanced' speaker dock for the iPhone OS that combines an interactive app with a dedicated bedside alarm clock.
In a nutshell, this clock speaker is what I deem a 'clock dock on steroids'. I plugged my iPhone 3GS in and fired up the free companion iHome + Sleep App which is the heart of the iA5 speaker system.
Note: You do not need an iPhone to use the iA5, one can plug an iPod into it and enjoy the speaker system (they are clear and clean sounding). You can set up to 18 software alarms with Home + Sleep App. You can even listen to radio when using the iHome+Radio App or any other radio App (Pandora, Spark.. etc). Listen to the audio for my first hand observations.